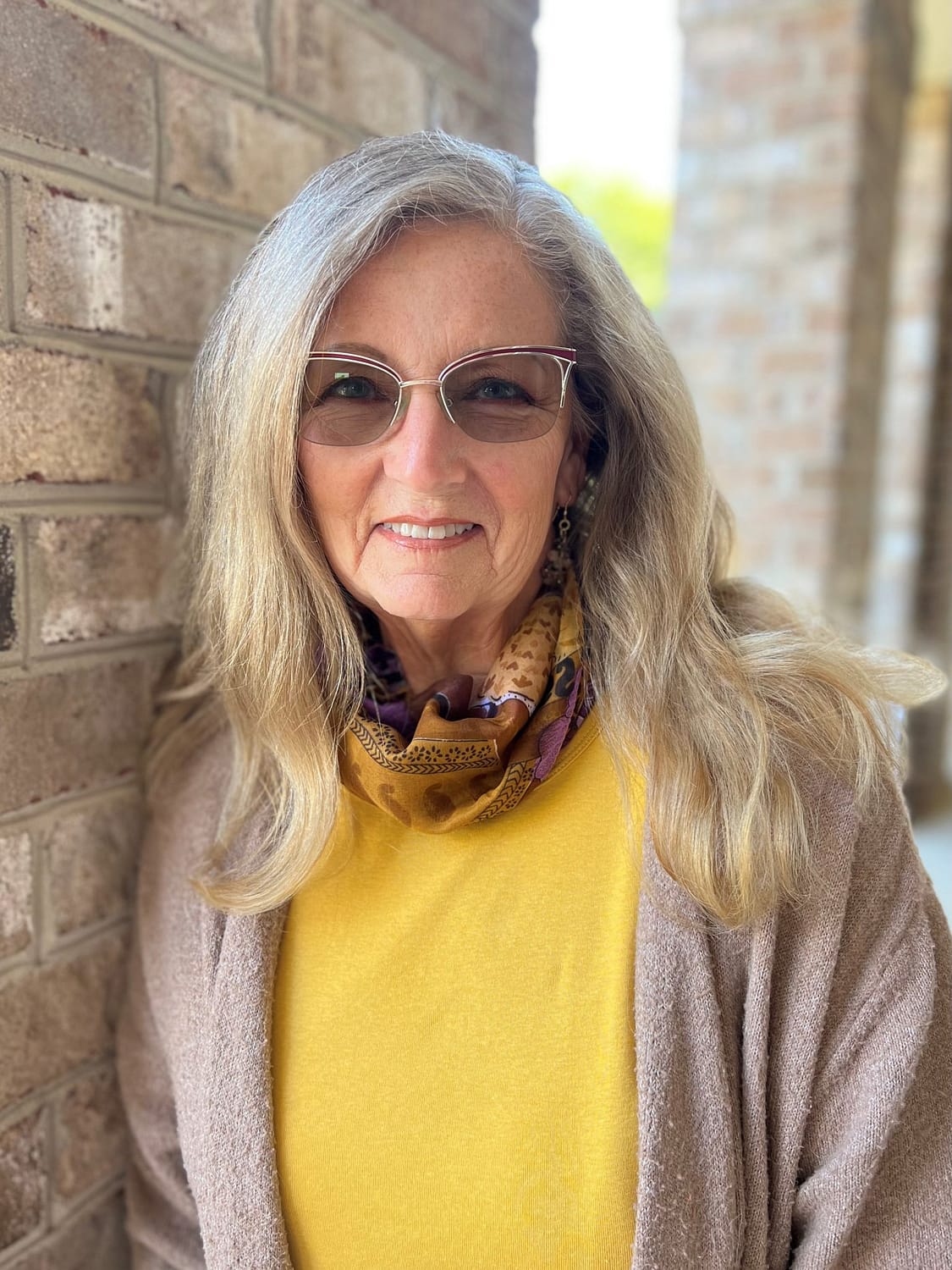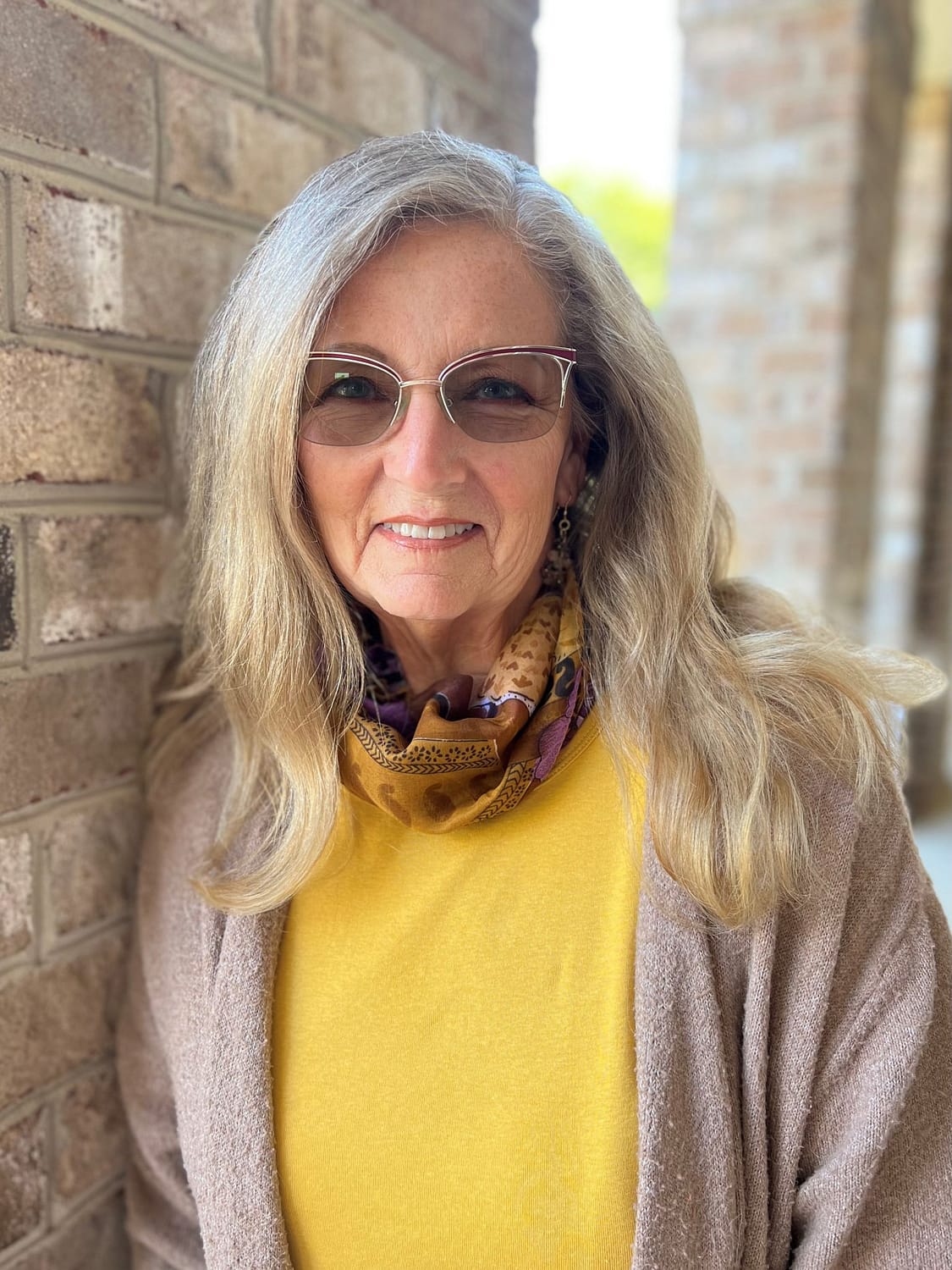 Insurance Advisor
Cynthia began her career in the life insurance industry in 1996 as a Debit Agent with People's Security Insurance. She then received her Property and Casualty License and went to work for State Farm for several years, then transferred to work with JSC Insurance where she stayed for 19 ½ years and held the position as Personal Lines Manager! She and her husband Richard moved to the Valley November 2021…and still worked from home for them for 9 months until joining Weaver Insurance and Financial Advisors. She was a member of the Insurance Professional of the Virginia Peninsula, and held every office to include President in the late 90's until about 2002.
She and her husband Richard have a combined 6 children, 17 grandchildren and 7 great-grandchildren!
She enjoys crafting, trying new recipes out on her family, gardening (vegetables), collecting Longaberger Baskets, fishing (every chance she gets), camping, and seeing the new sights here in the Valley!
She is looking forward to advising her new clients and providing excellent customer as she did for her past clients!