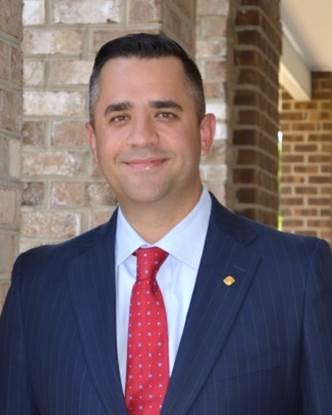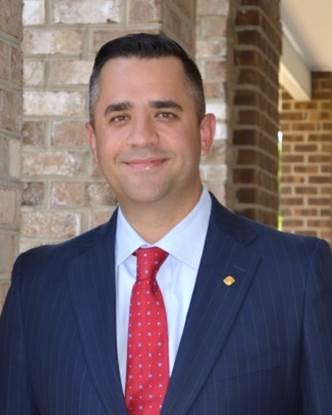 Personal, Commercial and Life Insurance Advisor
Derek is native to the Shenandoah Valley, and has been in the insurance field since 2015. He has a strong background in life insurance with investment advising and long term care experience. He has a passion for helping families and business owners protect themselves and their loved ones through proper planning for their current needs and the future.
Derek loves spending time with his friends and family. He married his high school sweetheart and they live happily together in Staunton with their 2 dogs. He enjoys cooking and playing golf. He and his wife are active members at Bridge Christian Church.