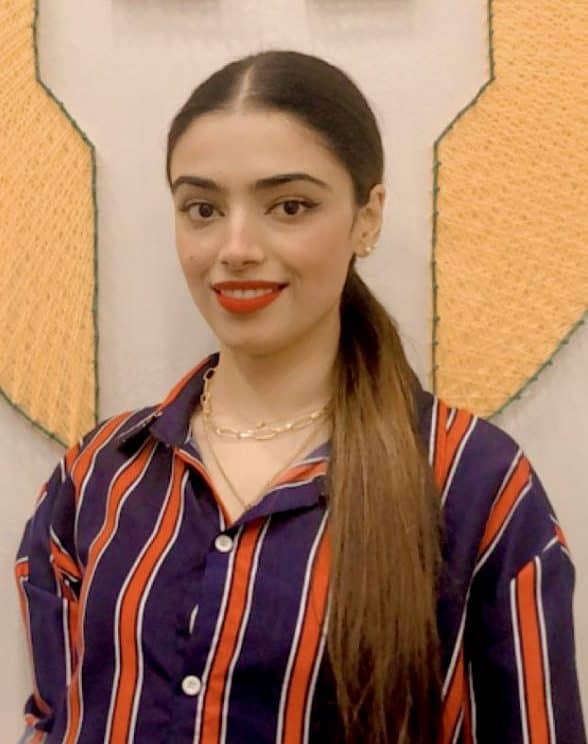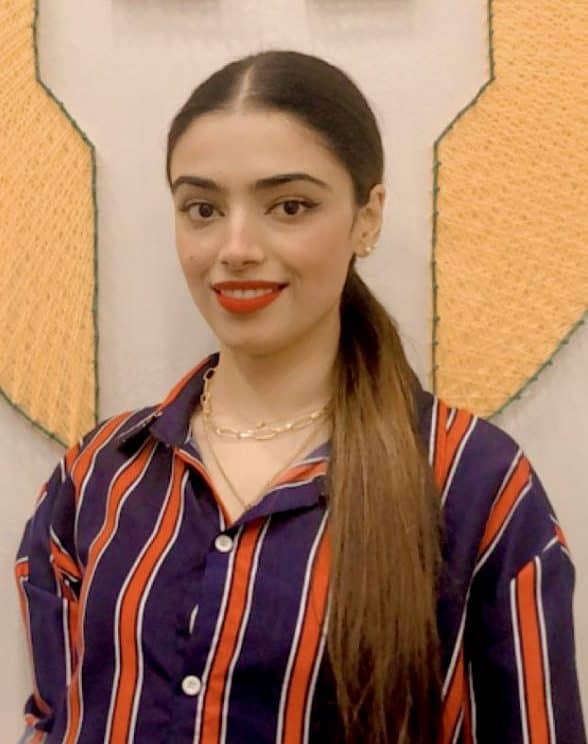 Commercial Insurance Assistant
I've done my Bachelors in Business Administration where I majored in marketing. My initial work experience revolves around philanthropy as my friends and I created a charity called Meharbaan which is involved in food drives, clothing donations, and Thalassemia awareness campaigns. I have been pursuing my career in e-commerce this year, and now am excited to be working with Weaver Insurance as a Virtual Client's Associate.
I live in Islamabad, Pakistan with my family. I am into fitness and enjoy cooking, baking, watching movies and reading. I'm also a cat mom to a white Persian called Luna.