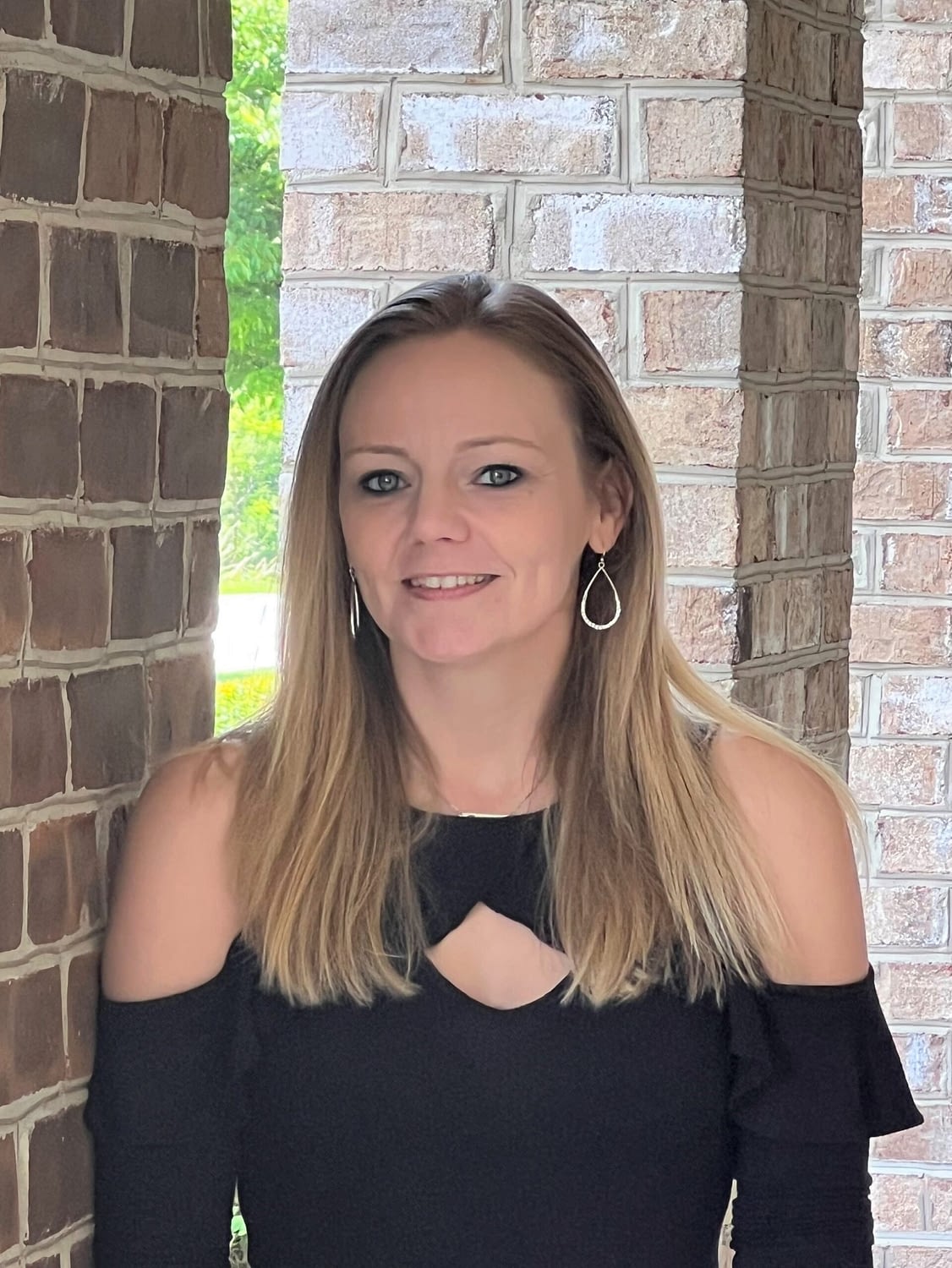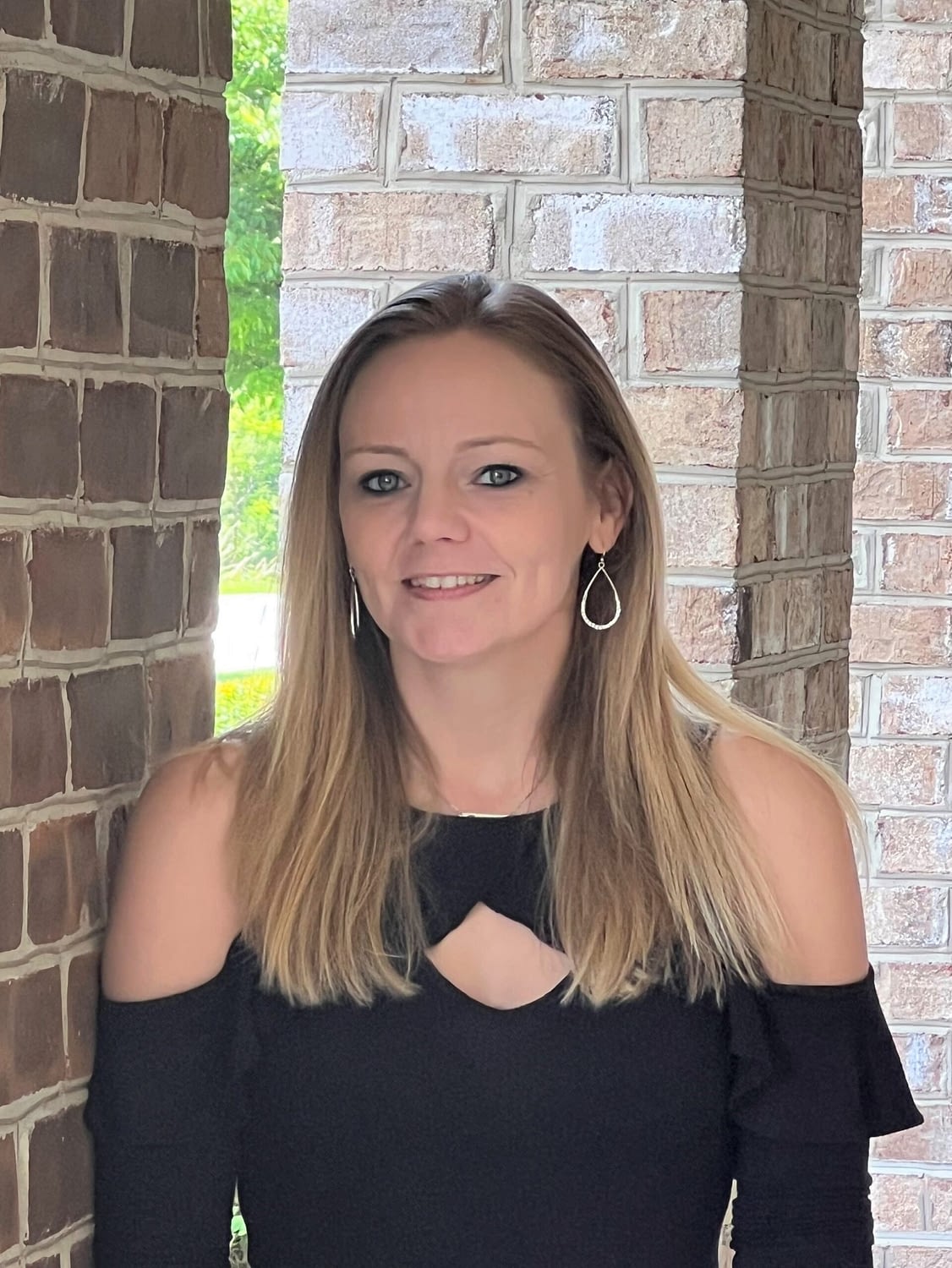 Personal Insurance Advisor
Tabby is a personal insurance account manager and holds her Property and Casualty and Life, Health, and Annuities Insurance licenses. She has worked in the insurance industry since 2008, is an accredited customer service representative (ACSR), and has a strong background in personal insurance account management.
Tabby lives in Charlottesville, VA with her daughter Jordyn and enjoys spending her free time travelling, sky-gazing, and chauffeuring her daughter to extra-curricular activities.